San Diego Fitness' Elite Personal Trainers offer one-on-one Personal Training in both 30-Minute and 60-Minute Sessions. Fully customized programs include nutritional guidance, resistance training protocols, cardiovascular programming, flexibility/stability training, and more. Our personal assistance provides the motivation, knowledge, and accountability you need to reach your individual health and fitness goals.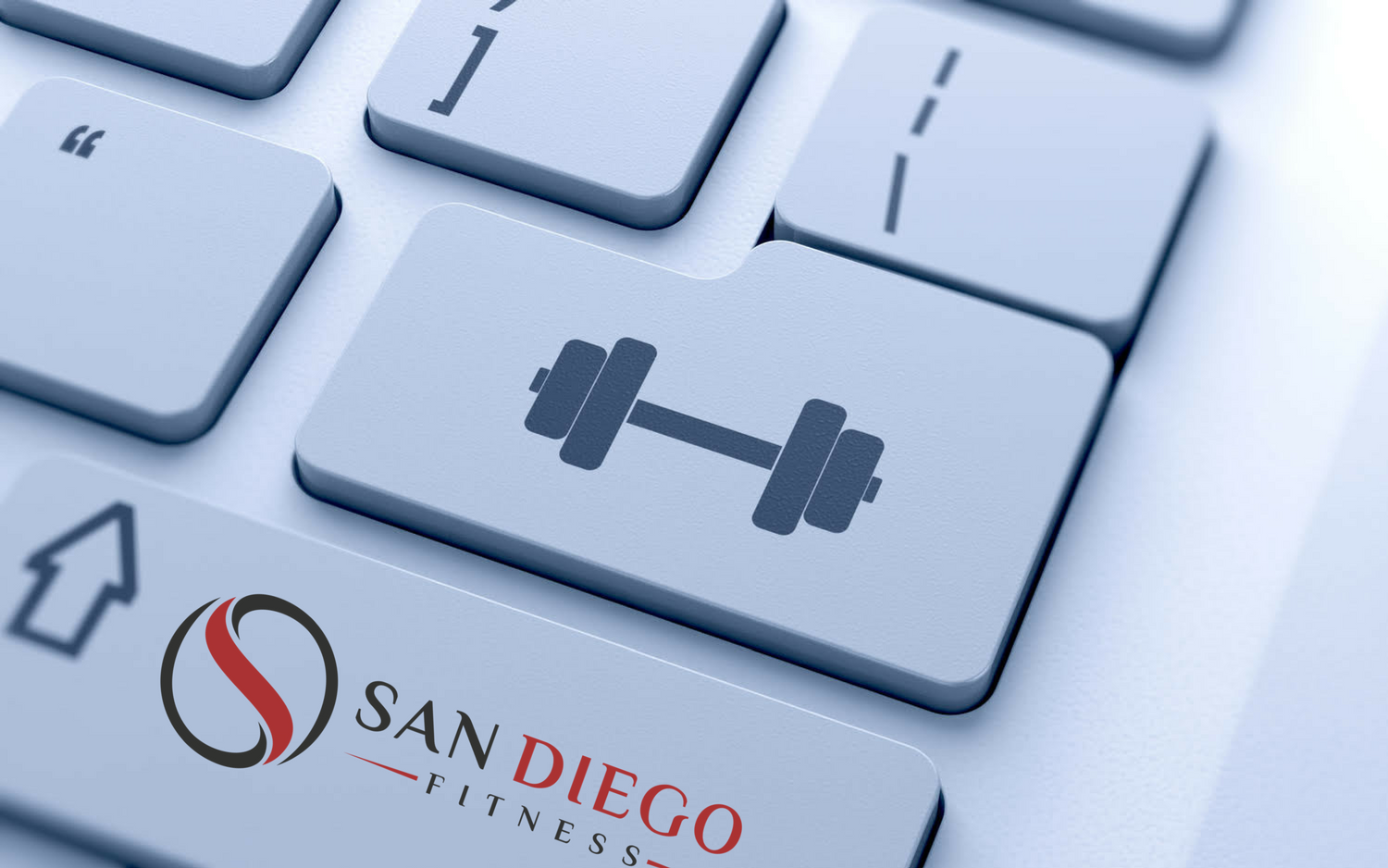 San Diego Fitness offers top-notch Online Personal Training for those looking for routine, structure, and accountability. Online training is available worldwide, and is a flexible and affordable way to reach your health and fitness goals without stepping foot into our studio, or any gym related environment for that matter. Our software offers fully individualized plans for all fitness levels.
San Diego Fitness is home to the cutting-edge technology of the Styku 3D Body Scanner. Exclusive to very few locations throughout Southern California, the Styku Scanner is able to scan an individual's body shape and composition in seconds. Clients are then able to set targets and track progress to achieve individual fitness, nutritional, and fat loss goals. A full 20+ page report is included with every scan, which includes body composition, circumfrance measurements, postural analysis, health & fitness metrics, and more.
Kettle bell kitchen meal preparation
San Diego Fitness is a proud partner of Kettle Bell Kitchen, one of the nation's largest Meal Prep companies. With high-quality nutrition and ingredients, a diverse and delicious menu, and complete customization based of your diet and goals, KBK is the answer for you if you're looking for convenient time-saving meals.
San Diego Fitness is the proud location and partner of Samantha Hu, LMT. Samantha specializes in reflexology, injury rehab & recovery, prenatal & postpartum massage, and a multitude of other bodywork services. For inquiries please visit our location, or reach her via telephone at 619-693-6003 to book an appointment.
United Studios of self defense
San Diego Fitness is the proud location of "United Studios of Self Defense". They offer superior personalized martial arts training for men, women, and children of all ages. All levels are welcome to participate in their group and private training. For more information, click on the image to visit their website.
inquire about our services
If you would like to inquire about any of our services, fill out the form below and one of our staff members will get back to you shortly.